Appian (https://appian.com) makes it easy to build solutions for complex business problems.
Add template-based document generation to your Appian application, by integrating your app with the Docmosis Cloud service.
Create a new integration
Using the Docmosis Connected System plug-in, now available in the Appian Community Appmarket.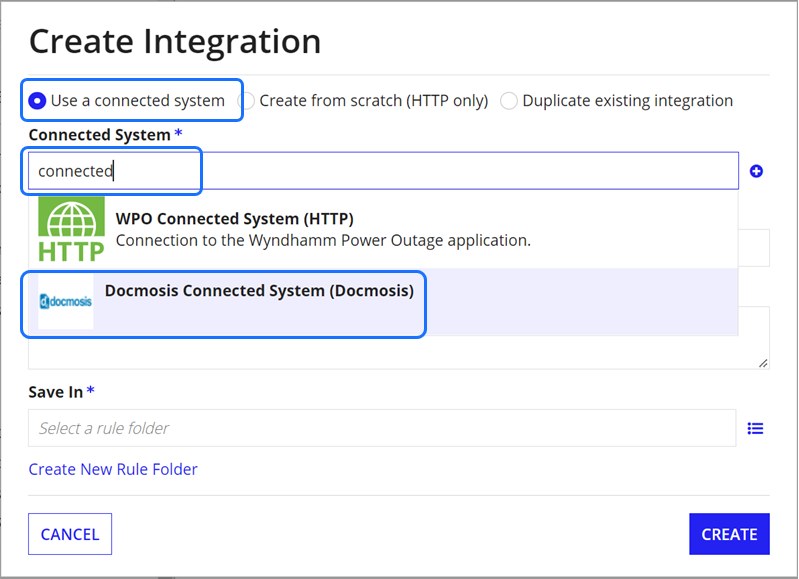 Configure the plug-in to connect to your Docmosis Cloud account
You will need the base URL and Access Key from your account.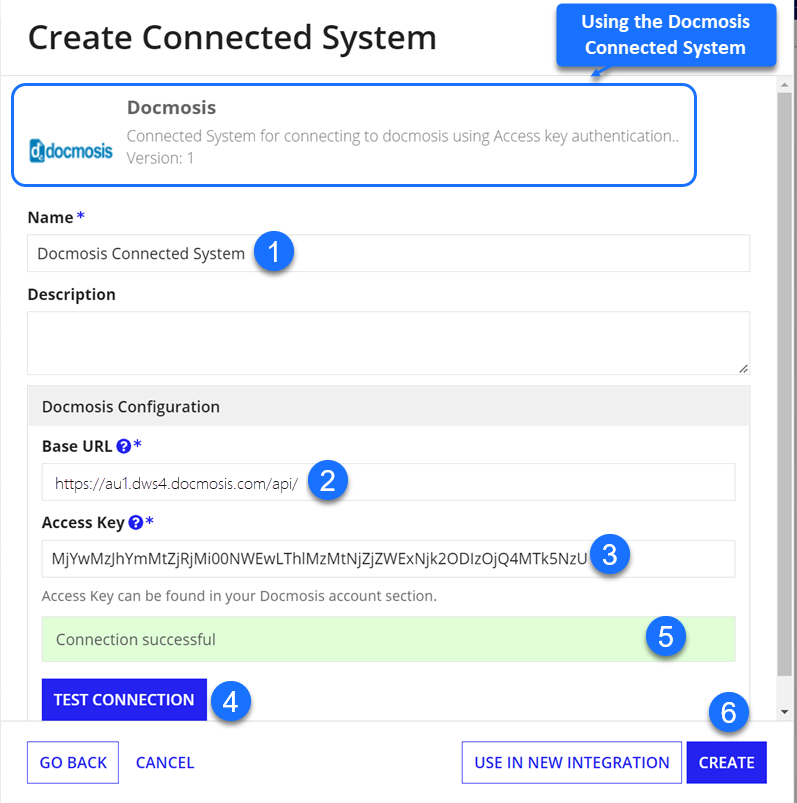 Configure the Render Service operation
When configuring the Integration for the render service operation, refer to the /render service details in the Docmosis Web Services Guide.